Do You Have Your Steam Certifications?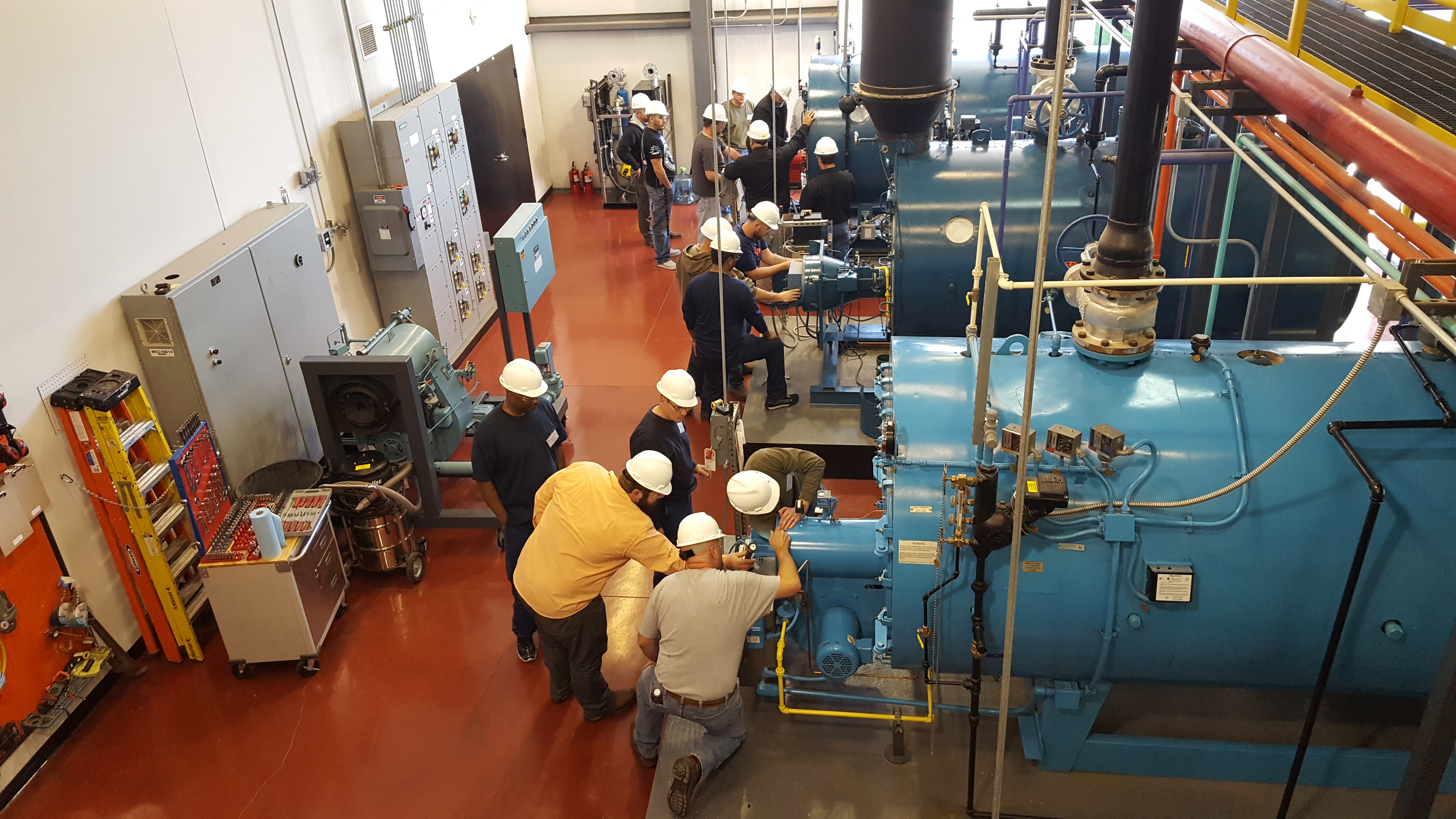 The Garden City Ammonia Program's Boiler Division just finished up 2017 with a Boiler 2 class the week before Christmas. What a class it was! It was so great seeing familiar faces and reconnecting with all of you. The Boiler Division is so grateful to have such loyal customers who would take the time out of their busy schedules to attend a class the week before Christmas.
The Boiler 2 class is somewhat unique in the industry for the "hands-on" training that GCAP is so famous for. We tore burners down to the frame, put them back together, commissioned and tuned the lower points for correct combustion, as well as opened and inspected the fire side of five live boilers in the GCAP boiler lab. Great fun was had by all, but the thing that was so amazing to me was that you could see technicians gaining understanding and confidence with each exercise they participated in.
2017 was a banner year for the Boiler Division and we couldn't have done it without the help of some great companies. Thank you so very much for your continued support and if there is ever anything we can do to help you out, please just ask. May you have the best 2018 imaginable and God bless each and every one of you.